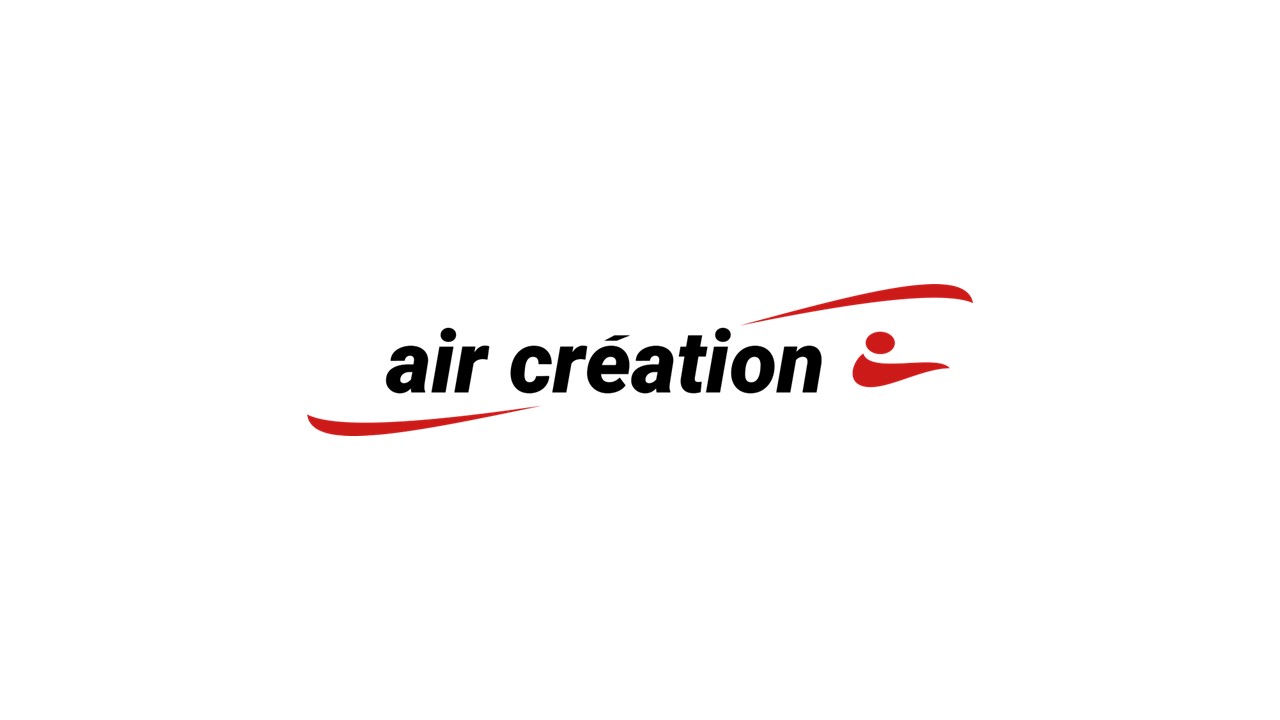 Safety Check
Posted on Thursday, October 26, 2023
Dear pilots,
We thank you for your trust in Air Création products. Our company is fully committed to maintaining a high level of quality and safety. We want to emphasize the importance of adhering to the manuals. This includes following the maintenance manual for periodic inspections and adhering to the user manual regarding the operation of the equipment. These manuals are provided with our wings and trikes and are also available online (here) or upon request via email. Just like with all aircraft, we strongly emphasize the strict adherence to these manuals. It is crucial to note that the user manuals set a usage limit of 30° pitch and 60° bank.
Our products undergo rigorous testing, with the wings subjected to load tests of +6G and -3G. The compliance with these manuals, along with thorough pre-flight checks, is the responsibility of the pilot. Before contemplating a flight, ensure your skills are up to par and pay close attention to weather forecasts and observations.
The entire Air Création team wishes you safe and enjoyable flights.